The Colombian Fintech 'Mesfix' is the first and only Colombian crowdfactoring company. Since 2014, this online marketplace has connected SME's with a cashflow-related fanancial need with a comunity of people interested in investing. This is a very important task in a country like Colombia where SME's generates about the 67% of employment.
On October of 2016, Mesfix participated in the 4th Edition of Seedstars Bogotá. There it was selected to represent Colombia at the regional chapter held on Buenos Aires, Argentina, and at the Seedstars Summit in Switzerland. Next April, Mesfix will compete in this summit against the best startups in emerging markets for $1M US dollars in capital investment.
Mesfix is a strong contender in the competition. It has worked towards the development of a collaboration environment with similar companies and became a founding member of Colombia FinTech. Mesfix has allowed SME's to sell over $2.3M USD since it began operations. This year's achievements include: over $227,000 USD worth of invoices; 40% of transactions were done by first-time sellers and/or payers; and companies which sold up to $72,000 USD worth of invoices received their cash advance within 72 hours of closing their invoices' bid.
If you want to learn more about the Seedstars Summit, enter here.
Check out this video about Mesfix – it has English CC available!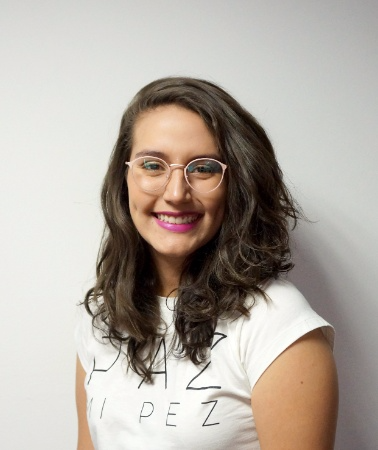 Content Manager & CM de Mesfix S.A.S. Periodista. Caleña que vive en Bogotá. Interesada en las soluciones tecnológicas con impacto social. Feminista.